Northdale - North Yorkshire
Northdale - North Yorkshire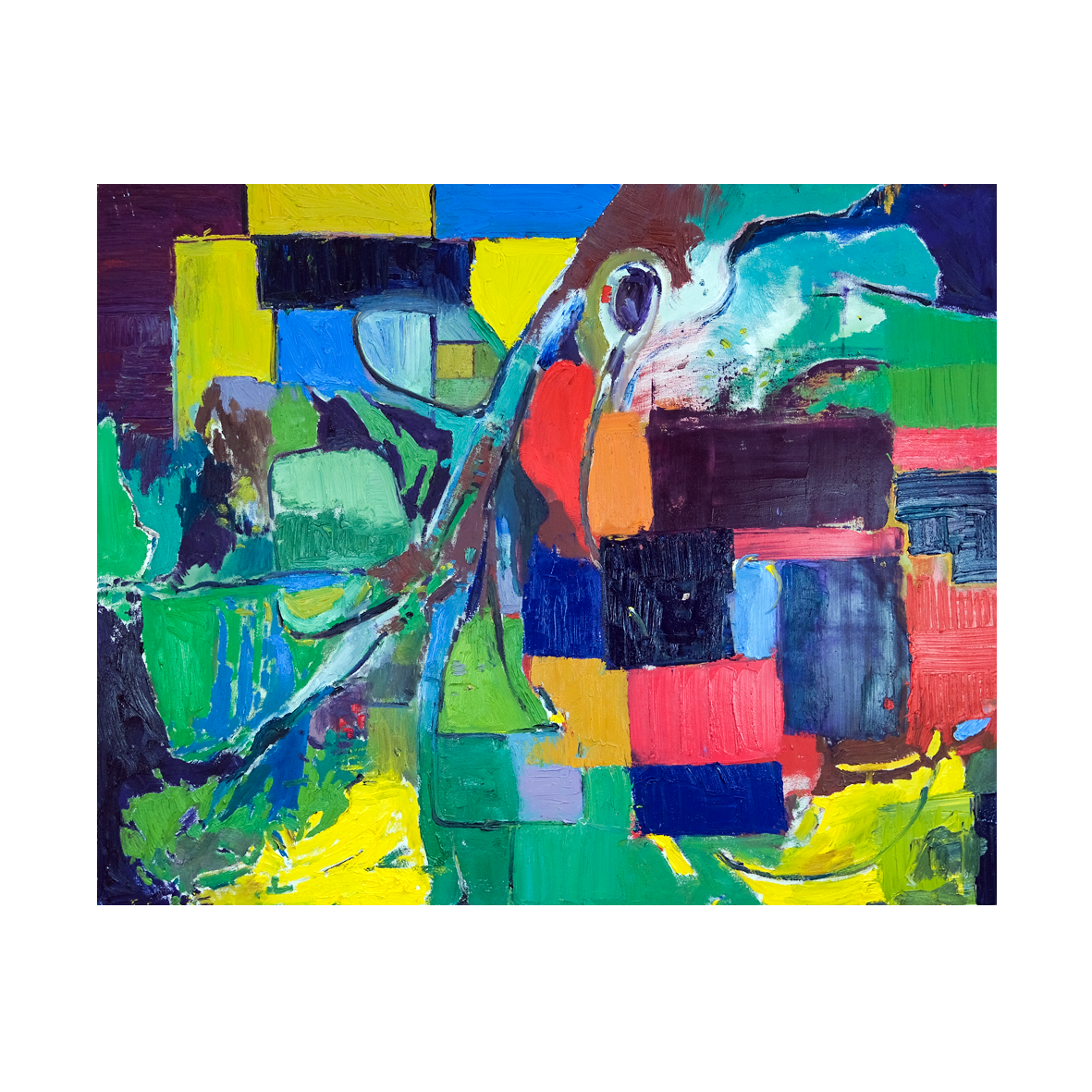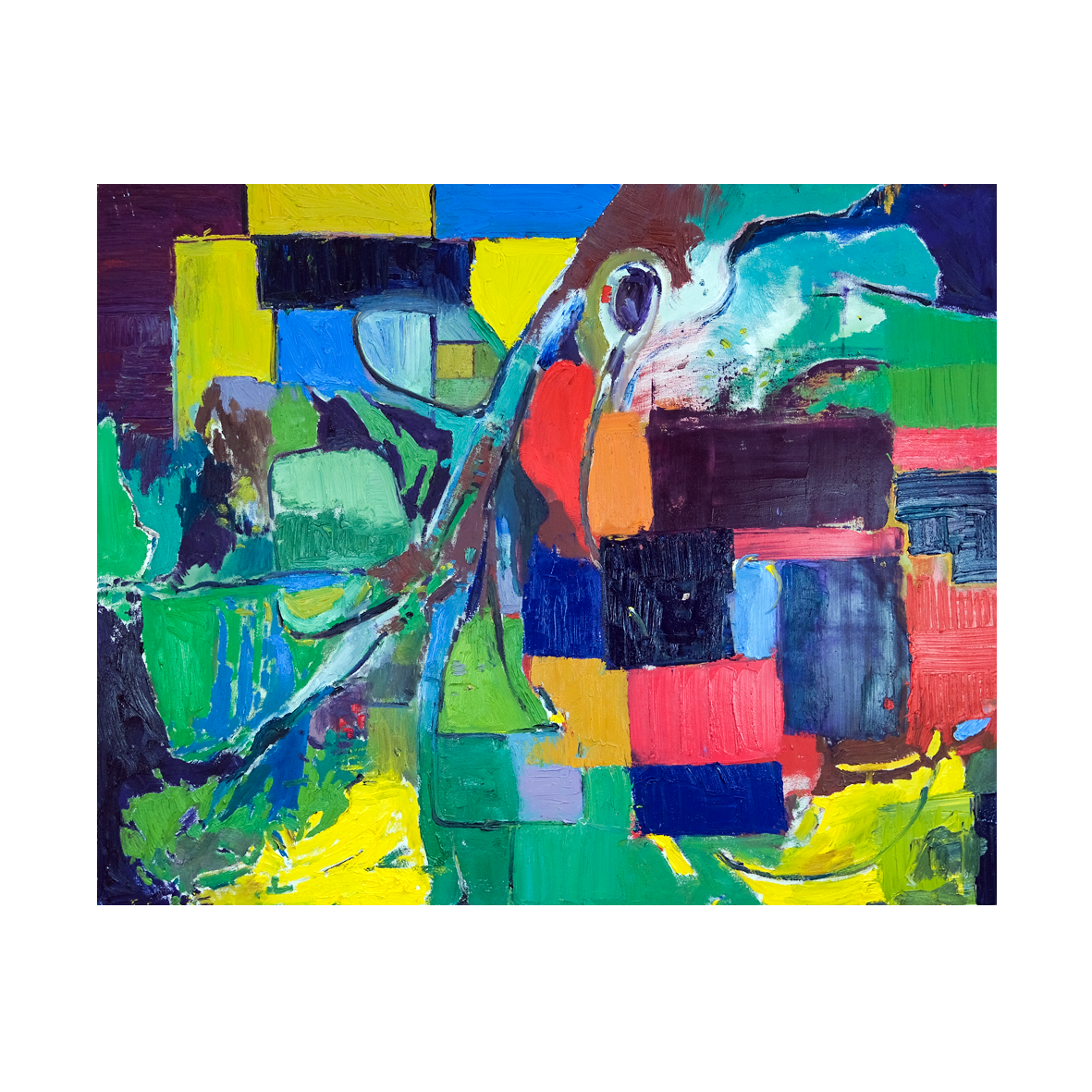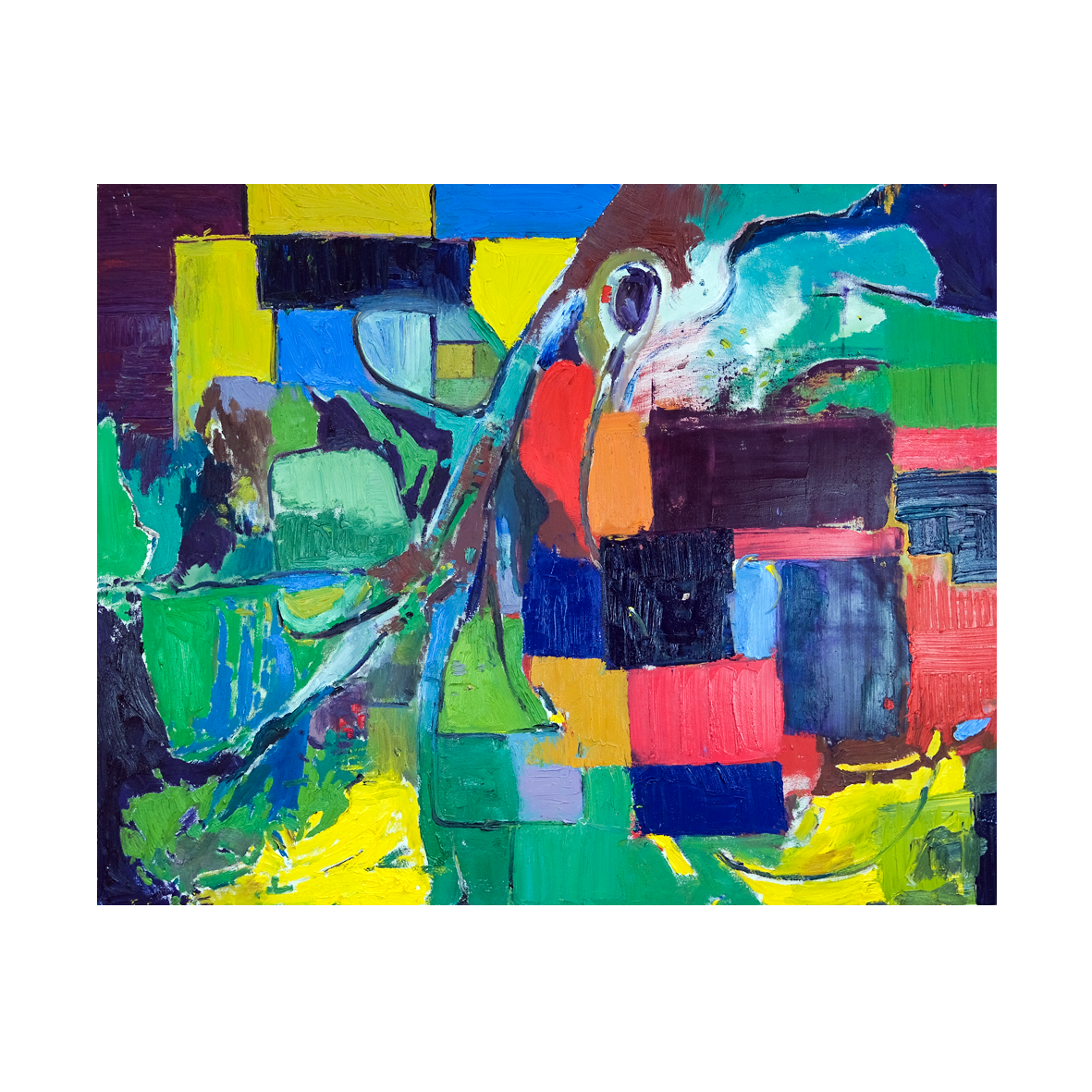 Send this product to a friend
Northdale - North Yorkshire £4,500.00
About: Kane Cunningham
Inspired by a visit to see Andy Goldsworthy and to discuss his new sculptures this painting is the second in the series that explores early cubist ideas and the work of Paul Cezanne who painted what he knew about his subject coupled with what he could see. Kane said, 'Whenever I paint in a new landscape I always fly over the landscape using google earth, to identify key features, landmarks and paths. This knowledge adds to my understanding of the landscape and how I may interpret this information. After wandering over the moors on foot I synthesize this knowledge in a painting, to try and make sense of all that I know and have experienced. I also use Michael Harding oil paints, so know that the thick impasto brush marks will add a material physicality to the work. This adds another level of complexity and interest to the completed painting and which suggests through mark making and expression animal tracks, paths and natural geological features'.
www.kanecunningham.co.uk
Media: Oil on Canvas
Size: 120 cm x 149 cm
Unframed
This oil painting on canvas is unframed. It arrives ready to hang on the wall. A wooden picture frame can be provided at an additional cost. Please enquire as to the price.
Secure Packaging
All of our framed artworks are packaged securely in a weather resistant reinforced cardboard/bubble wrap to arrive safely at your door ready to hang on the wall.
Speedy Shipping
UK framed orders are normally shipped within two days on overnight 24 hr tracked courier service. 
Free Delivery 
Note: If you want to discuss the purchase of this work in person please email the gallery to arrange a telephone conversation