Looking Across Derwentwater Towards Castle Crag- Lake District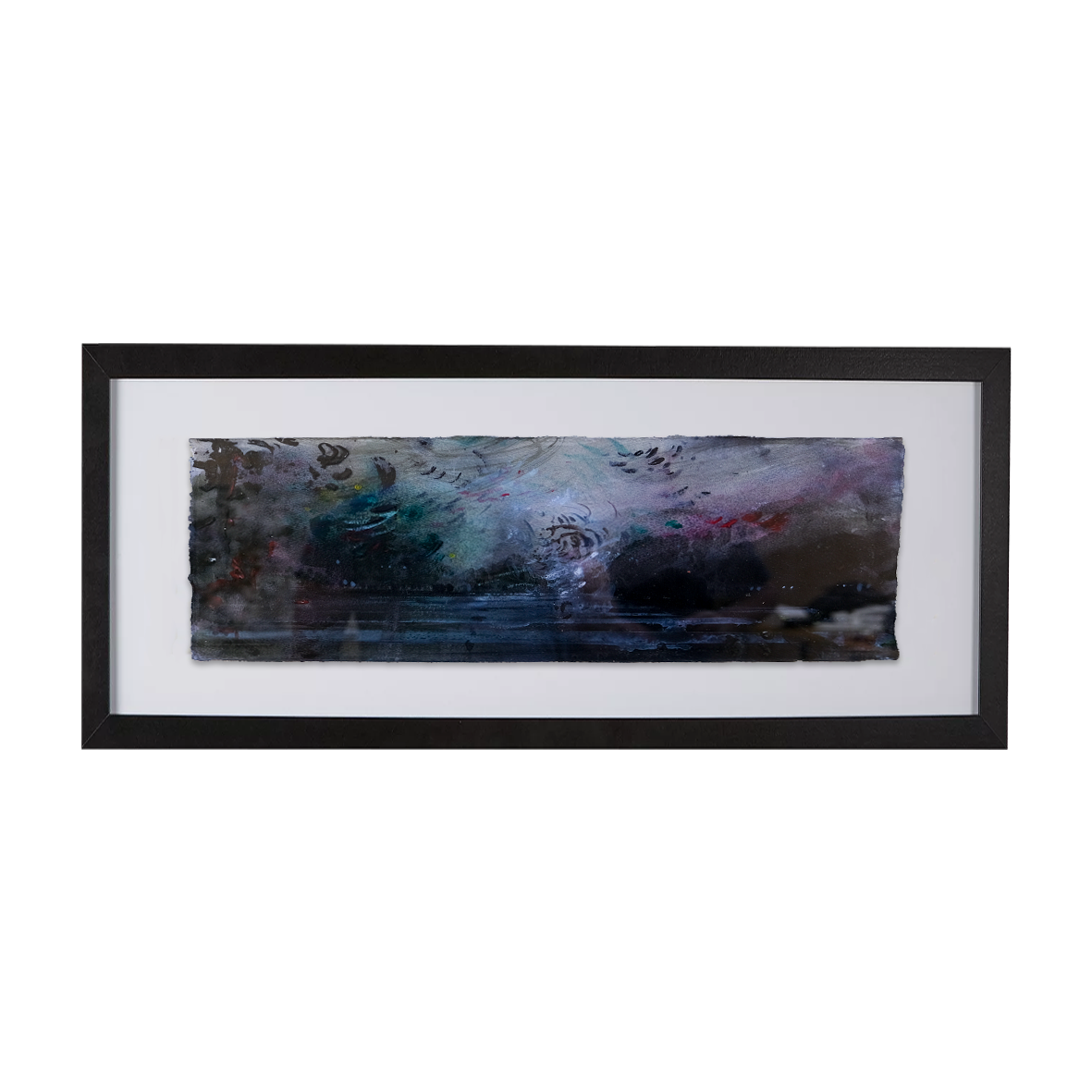 Send this product to a friend
Looking Across Derwentwater Towards Castle Crag- Lake District £750.00
About: Kane Cunningham
Inspired by the watercolours of JMW Turner this painting was completed at Friars Crag over looking Derwentwater. Described by Ruskin as one of the three or four most beautiful views in Europe it was completed during Storm Ali where 4-foot waves crashed on the lake shore.
Kane said, 'I completed several works during Storm Ali all of which were achieved while fighting with the elements. It was an exciting painting trip, but it also indicated to me that climate change was having a profound and destructive impact upon the landscape and what we were seeing was potentially a regular occurrence'.
www.kanecunningham.co.uk
Media
Watercolour
Sustainable Framing
This watercolour is float mounted, framed with black stained pine and protected by glass. It arrives ready to hang on the wall.
Secure Packaging
All of our framed artworks are packaged securely in a weather resistant reinforced cardboard wrap to arrive safely at your door ready to hang on the wall.
Speedy Shipping
UK framed orders are normally shipped within two days on overnight 24 hr tracked courier service.
Free Delivery  
Note: If you want to discuss the purchase of this work in person please email the gallery to arrange a telephone conversation